ONLINE BARTENDER SCHOOL BY AKIMBA

You choose the required course, press the "GO to training" button, then fill out the purchase form and pay by Visa, Master Card or PayPal.
After payment you will receive email notification: with the link of your personal account and login with password. Then you can start classes right away. During the training you can at any time ask a question in a comment to a specific lesson or write to the technical support team.
After course you'll get the certificate. Every certificate has a personal number.
The video course you bought remains forever, but only for personal use.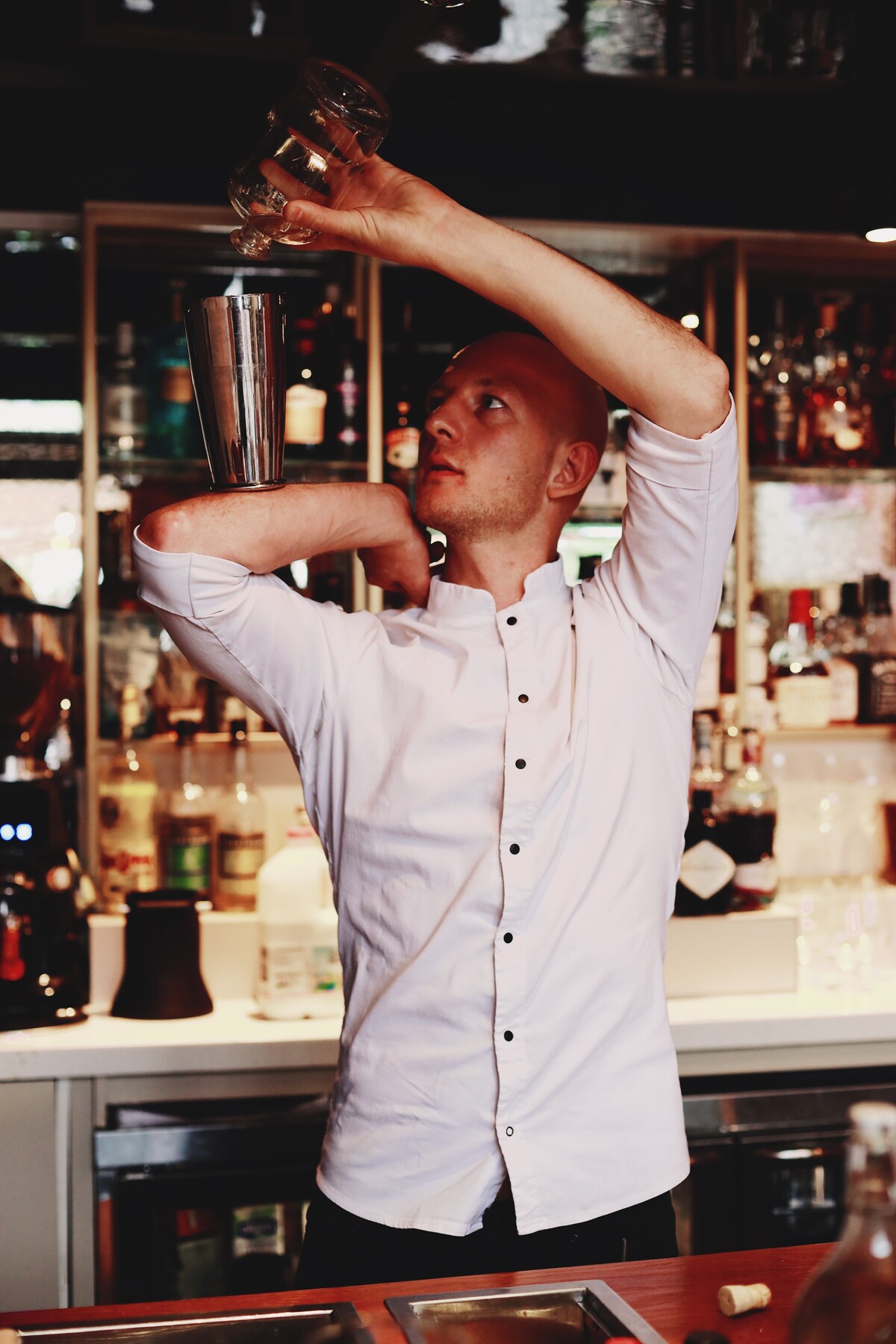 Special offer
Take both courses: Bartender skills & Finger rolls with a special price
Champion of Ukraine and Europe

Owner of "ONLINE BARTENDER SCHOOL"
Owner of "SHADY LADY BAR"
Brand ambassador of "ANCHOREVE"
12 years of work experience behind the bar and on stage.
AKIM DAGDZHYIEV©️ MOSCOW,2019